Enhance & Protect Your Printed Products
Led by trusted brands, Nicoat®, MinusNine and Hi-Tech Coatings, ICP Industrial Solutions Group is the global leader in the development, application, and technical support of specialty coatings. From dedicated R&D centers, innovation is our passion. With over five decades of experience, we leverage our high-performing portfolio of aqueous, UV/LED/EB, silicone, and specialty coatings and adhesives technologies to deliver tailored customer solutions to the graphic arts and printing industries.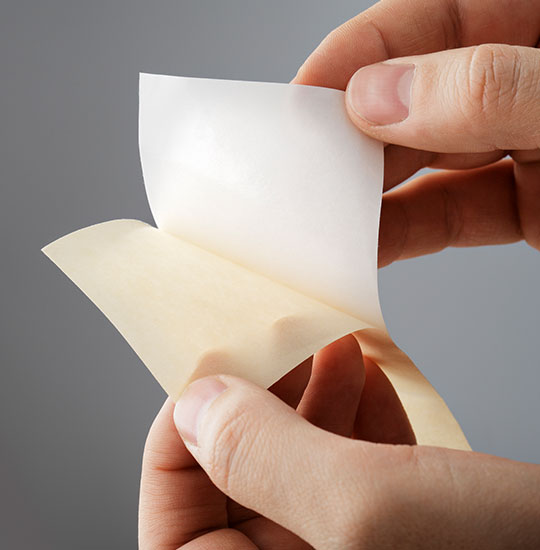 Labels
Our coatings are used in the manufacturing of pressure sensitive, heat shrink, in-mold, and glue applied labels for varied markets. The manufacturing process can be customized to include eye-appealing graphics and tactile effects. Enhancements like metallic glitters, pearlescence, soft touch, high build, and gritty textures are popular in the personal care and wine & spirits markets.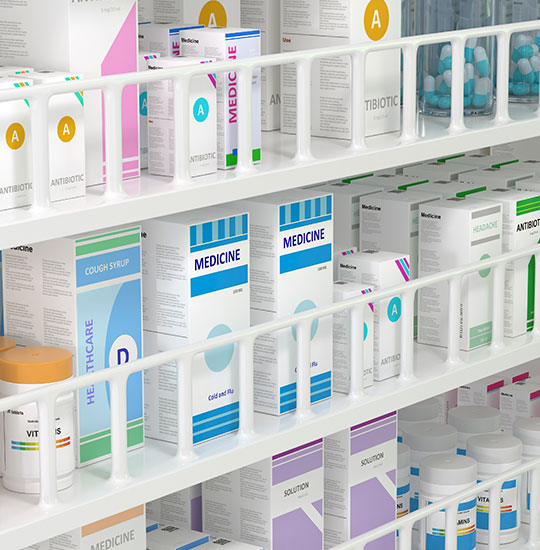 Packaging
Whatever your packaging needs may be, ICP Industrial Solutions Group can provide a solution that meets all requirements and compliances, including Nestle, prop 65, and FDA compliance. Our high-performance packaging features the finest optical clarity available, enhanced product resistance characteristics, and gloss levels made to your specifications. Having a broad portfolio of aqueous, UV/LED/EB curable products with the option to create custom solutions ensures that every product will have packaging that clearly stands out from the competition.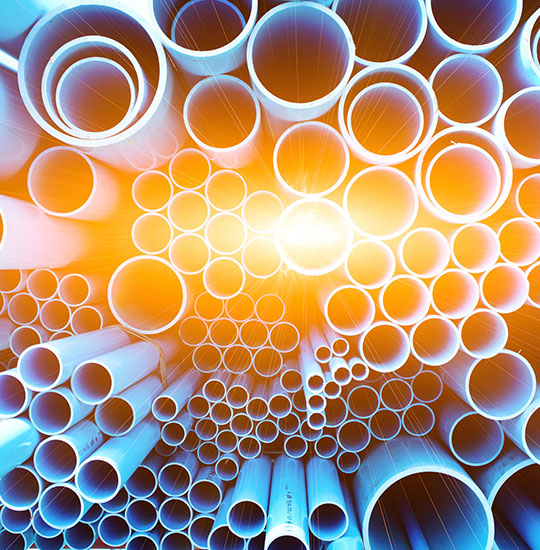 Industrial Coatings
Get safe, strong, quick curing weather resistant solutions for metals, films, plastics, and paper products for interior and exterior uses.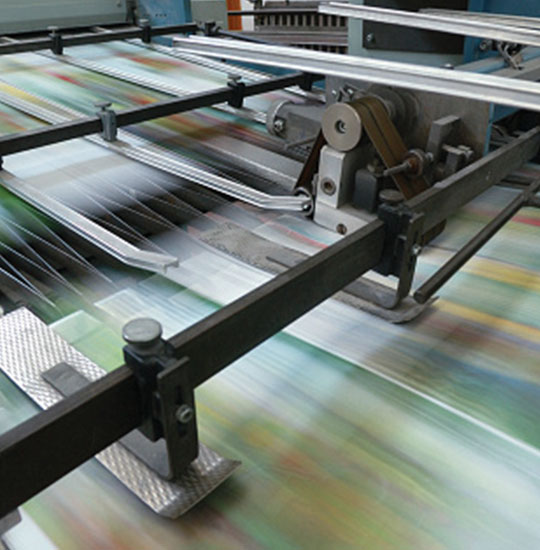 Commercial Printing
With over 35 years of commercial printing experience, you can trust our highly skilled, technically savvy sales representatives to offer great printing solutions for any size commercial project.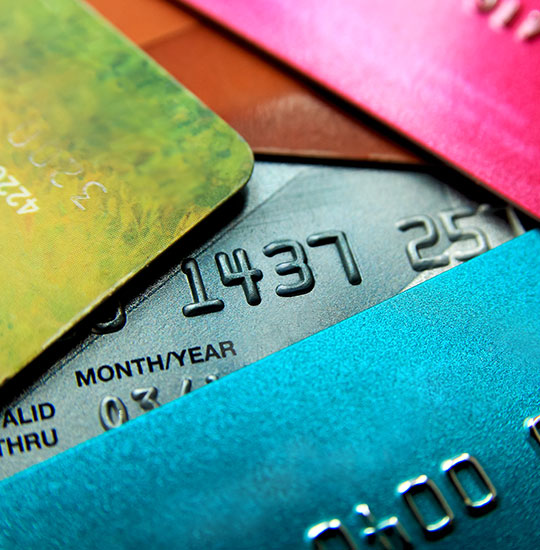 Transactional Cards
From hotel keys to gift cards to credit cards, we can create just about any type of card desired. We can even add decorative enhancements to make it stand apart from your competitors.