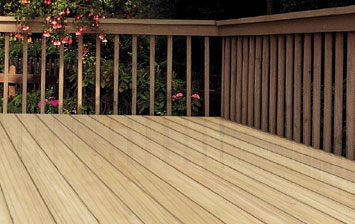 Architectural Coatings
Leading, highest-quality interior paint, exterior paint and architectural coatings.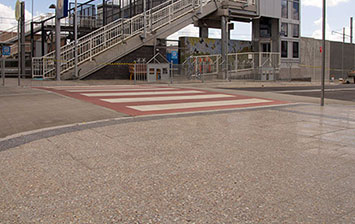 Specialty Coatings
Leading environmental containment coatings, industrial surface protection, remediation and maintenance applications.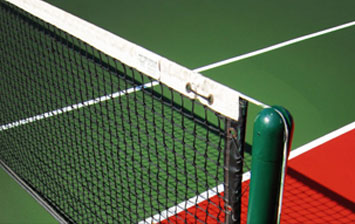 Sports Surface Coatings
Acrylic athletic surfacing materials and innovative sports surface systems.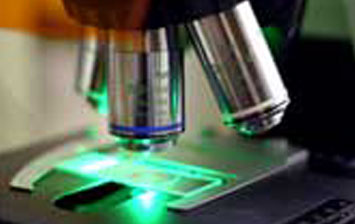 UV/EB and Aqueous Coatings
Leading industrial UV/EB and Aqueous coatings for industrial printing and packaging applications.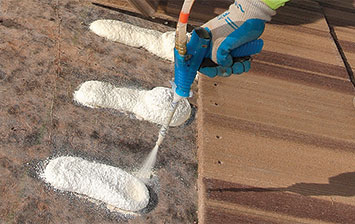 Adhesives, Sealants and Insulation Products
Low pressure one- and two-component polyurethane foam and adhesives products in pressurized, disposable and refillable packaging.

Our brand leadership and tested performance provide a foremost position in the specialty construction coatings and industrial coatings market segments.
---
About Us
Innovative Chemical Products (the ICP Group) is a leading specialty chemicals manufacturing platform. Our rapid growth through acquisitions in both new and existing end markets is supported by stand-alone business units with leading technologies.