Who We Are
Innovative Chemical Products Group (ICP Group) is a leading formulator and manufacturer of specialty coatings, adhesives, and sealants serving the construction markets. ICP Group is comprised of market leading brands known for innovation, quality, and performance. Founded in 2015 and supported by a lean corporate team, ICP Group has scaled rapidly through organic and acquisition growth into one of the largest coatings, adhesives, and sealants companies in North America. ICP Group is headquartered in Andover, MA and has manufacturing and distribution sites throughout the globe.
History
The ICP Group was formed in 2015 by Doug Mattscheck, the former CEO of Quest Specialty Chemicals, a leading specialty chemicals manufacturer, and Audax, a private equity investment firm. Through acquisitions and organic growth, ICP Group has earned recognition as one of the largest global coatings manufacturers in the world.
Our Mission
To protect, preserve and beautify surfaces.
Our Vision
To deliver so much value through differentiated products, service and customer experience that we are the first and final call from our customers, always.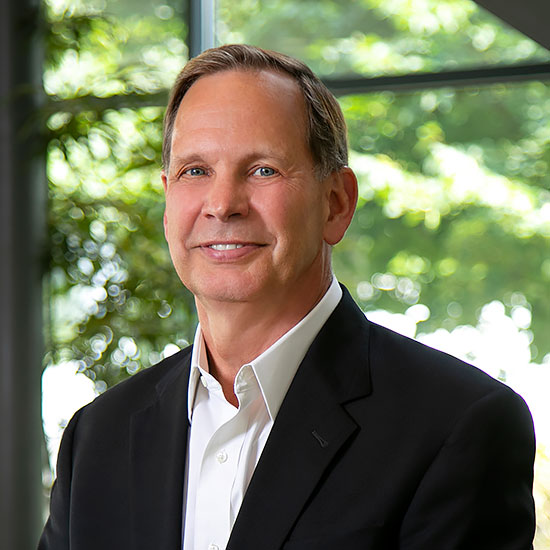 Doug Mattscheck
President and Chief Executive Officer, ICP Group
As the Chief Executive Officer of ICP Group, Doug has a proven track record of growing companies through acquisitions and improving operations in the Specialty Coatings and Building Materials industries. In Doug's 30+ year career, he has served as President/CEO of AGY, Inc., and President and CEO of Quest Specialty Chemicals.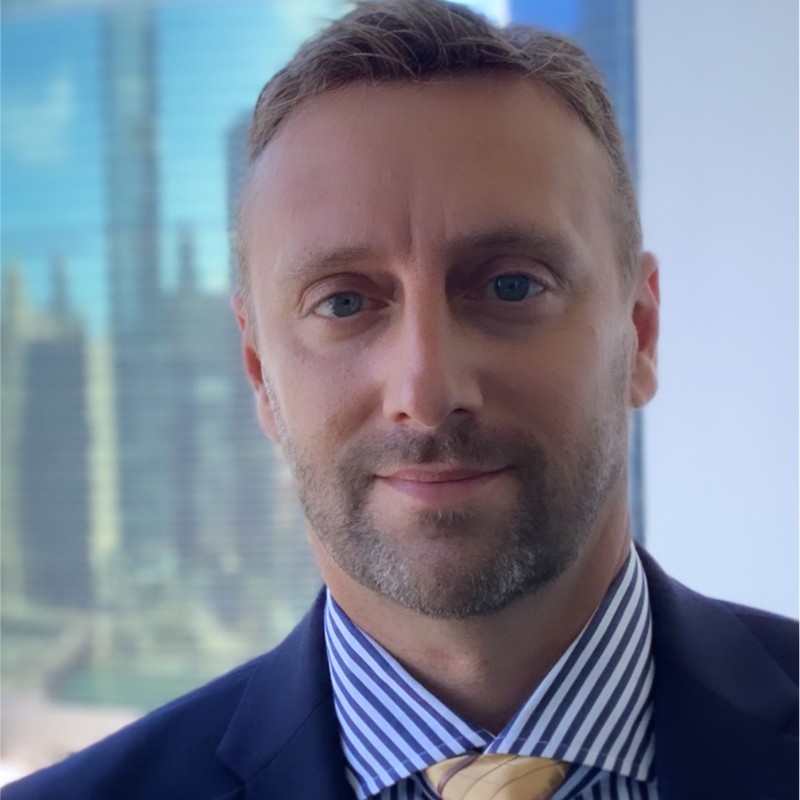 Chad Crittendon
Chief Operations Officer, ICP Group
As Chief Operations Officer of ICP Group, Chad brings over 20 years of chemical manufacturing experience with a demonstrated track record of sustained improvements in EHS performance and manufacturing execution. For the last several years, he has led organizations in the Americas, Europe, and Asia in the strategic deployment of integrated operational excellence strategies, delivering increased productivity and profitability.
Glen Ferguson
Chief Financial Officer, ICP Group
As Chief Financial Officer of ICP Group, Glen brings over 20 years of experience in finance. Most recently, he served as CFO of GE's Onshore Wind and Power portfolio units. Prior to that, he oversaw financial operations for Culligan International, ADA Carbon Solutions, Sequa Automotive Corporation and Jacuzzi Brands and held senior finance positions at Danaher Corporation. He holds a bachelor's degree in accounting from the University of New Haven and is a certified public accountant.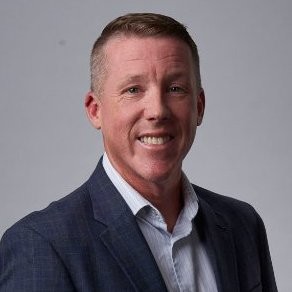 Pete Horan
Chief Information Officer, ICP Group
As Chief Information Officer of ICP Group, Pete brings 20 years of experience in working as a partner with teams from Marketing to Sales to IT, designing and implementing digital strategies through collaboration with organization stakeholders. Pete's background is strongly weighted in overseeing technology improvement initiatives and aligning technology services with business goals across the enterprise.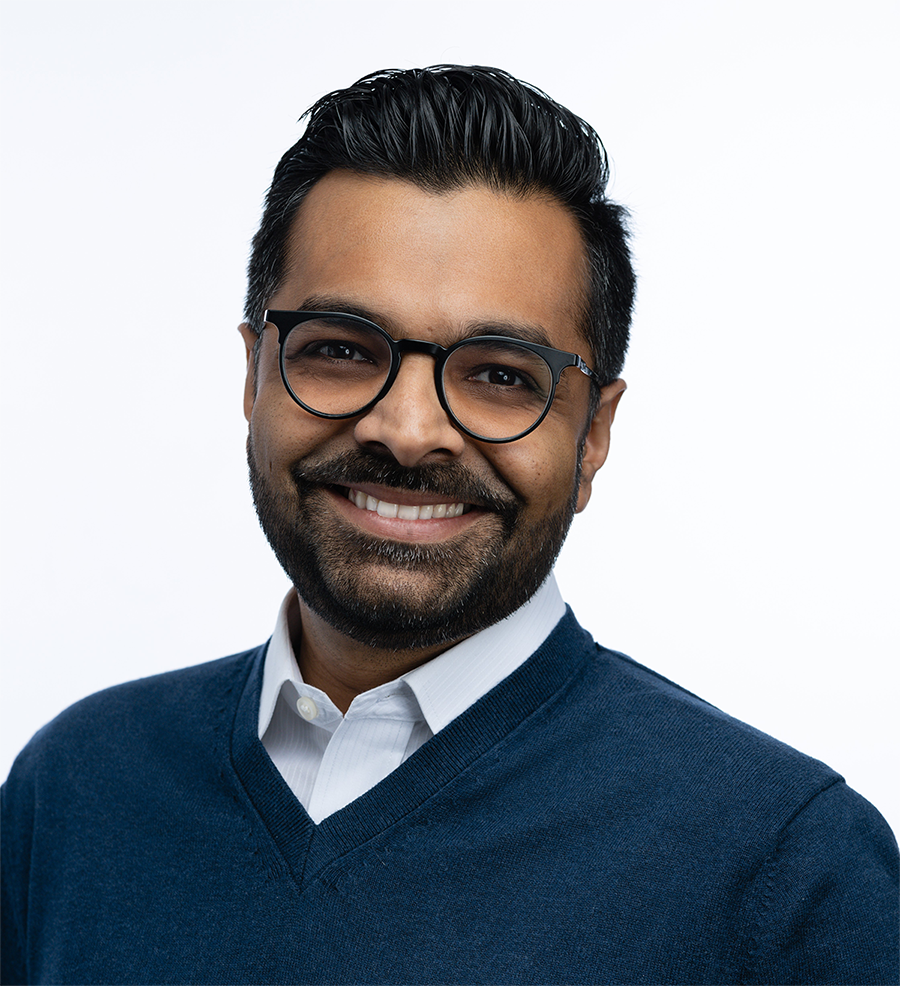 Sami Rahman
Chief Commercial Officer, ICP Building Solutions
As Chief Commercial Officer, Sami brings almost 20 years of experience in the building materials industry in a variety of roles. Sami joined us in 2021 as the SVP of Product Management and quickly moved within the organization into the role of Executive Vice President of Product Management/Technology and now, CCO. Sami has a BS and MS in Chemical and Environmental Engineering, and a Master of Business Administration.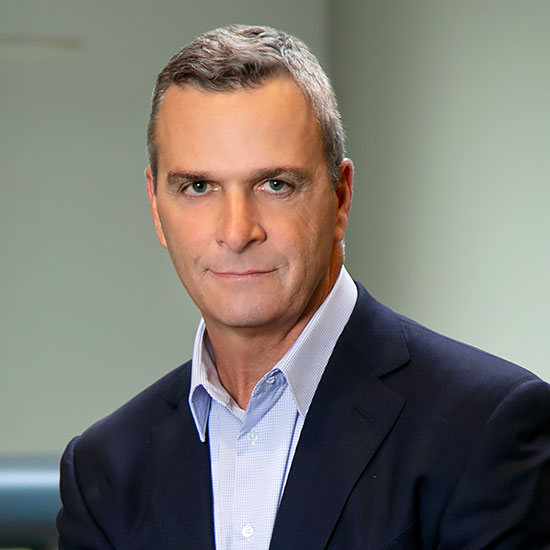 Mark Longo
Executive Vice President, ICP Building Solutions
Mark joined ICP in early 2017 and serves as the Executive Vice President of the Building Solutions division, part of ICP Group. He has been involved in the sealant and adhesive markets nearly his entire life. OSI Sealants, a Mentor, Ohio based manufacturer of caulks, sealants, and adhesives, was formed by his father and uncle in 1966. Mark spent years growing the OSI business with his brother, staying on with the company to help grow the business even after it was sold. His extensive product knowledge and leadership experience is being utilized to shape the future of ICP Building Solutions.
Let's Grow Together: ICP Group Partnerships
As an ICP Group partner, your business joins other industry leading coating companies supported by ICP resources. We go to great lengths to ensure your company's growth by providing opportunities to boost productivity, sales, technology, product quality, and more.
When you join the ICP family, you:
Gain access to new channels and market verticals
Are able to leverage additional scale and purchasing power to more effectively source raw materials
Have a partner that helps accelerate the development of additional leading-edge technology
Have a way to expand internationally
Have access to capital and the expertise to quickly update systems and operations
For more information about an ICP partnership, please fill out the form below and a member of the ICP Group will contact you.